WE ARE INC42
THE AUTHORITY ON INDIAN STARTUPS
Stories that
influence

the influentials
BrandLabs

is the brand marketing arm of Inc42 Media. We apply Inc42's unique perspective and a deep understanding of our audience to create compelling stories — from concept to production to distribution.
WE CREATE CONTENT THAT MERITS
ATTENTION
AWARENESS
INTEREST
ACTION
DESIRE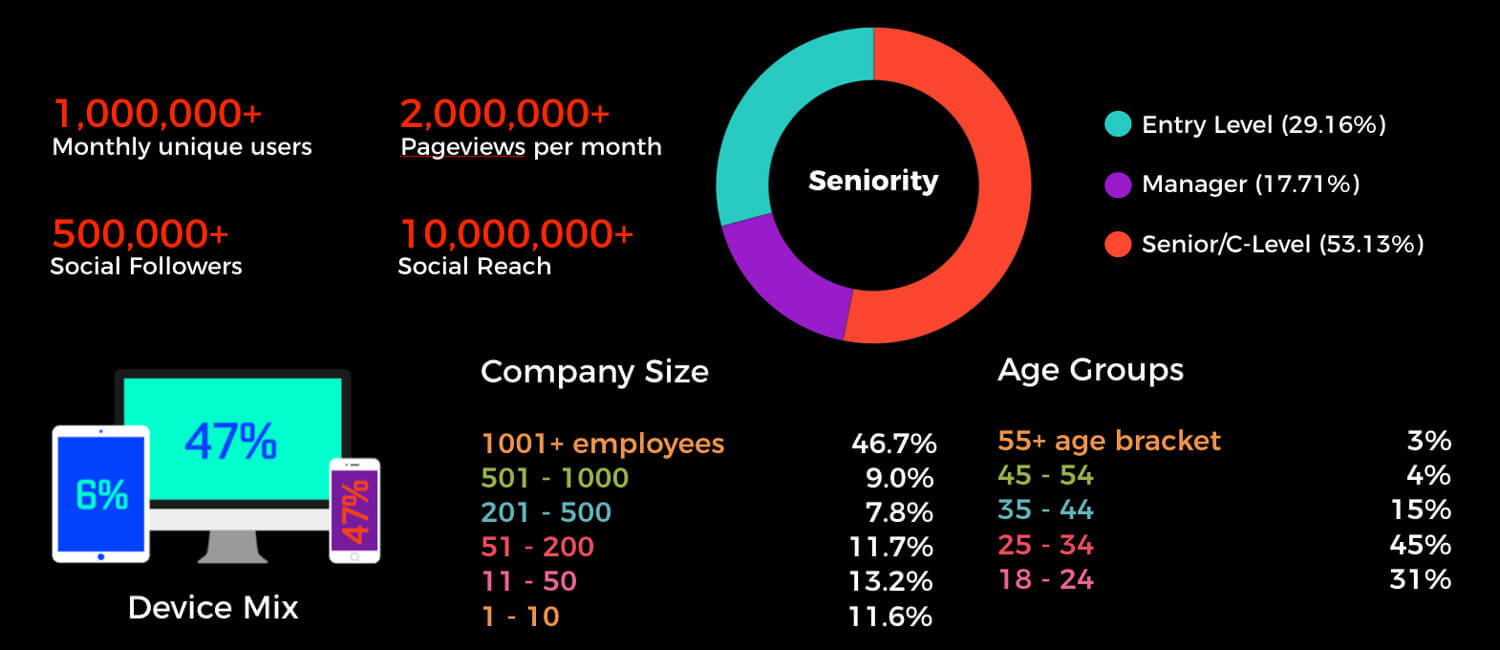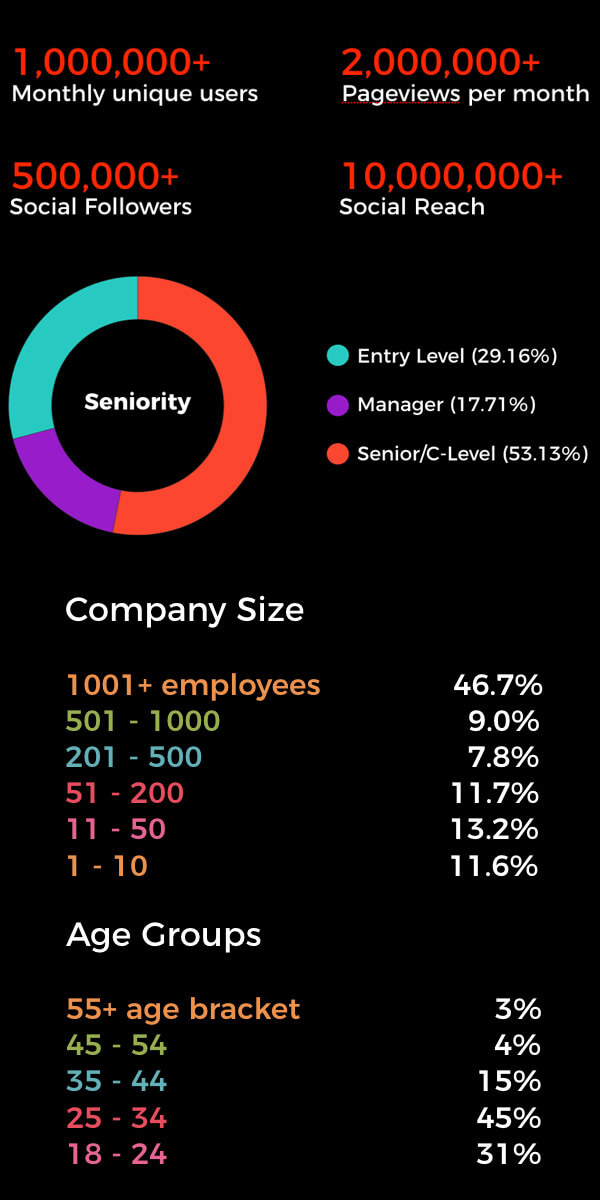 We Connect You With India's Startup Scene
With a team of journalists & analysts, and 4 years of extensive regional editorial expertise, we cover the country like no other. Get strategic insights and leverage on our network and reach.
We Know India And Have The Data To Prove It
With the most comprehensive and in-depth database of India's startup ecosystem, we have a holistic visibility of the region's investment trends and up-and-coming technologies.